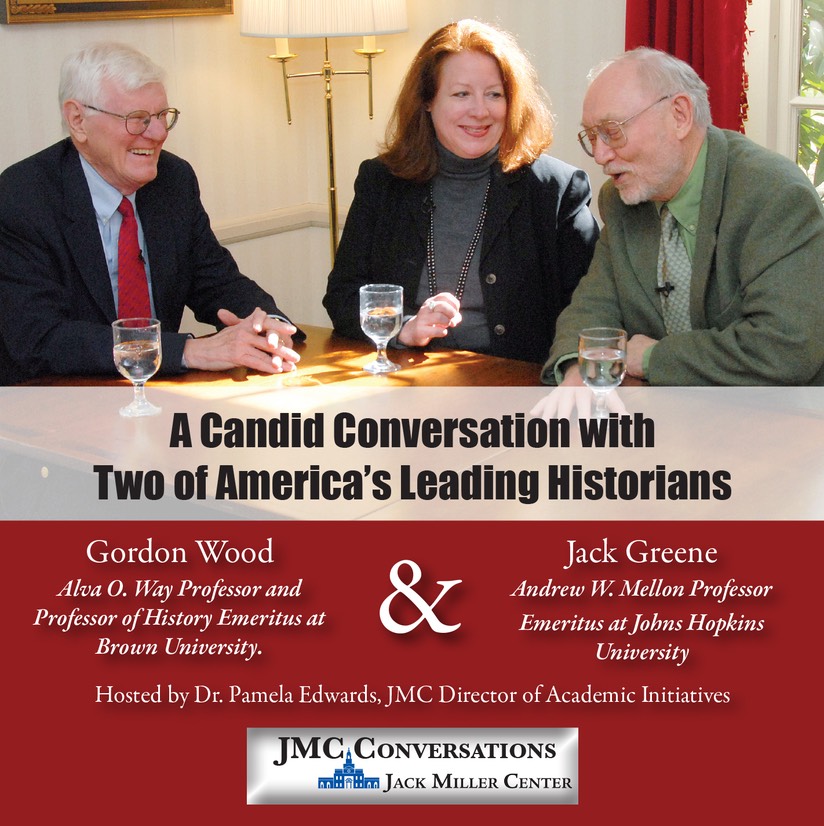 This 90-minute, 7-track audio compilation features a spirited and insightful conversation about the state of historical study in today's universities. BodenWorks' services included:
Location audio recording crew coordination
Studio editing, mixing, sweetening and mastering services
4-Color printing of cover and insert design
CD duplication
To hear a sample, play a chapter below.
Contact Brian Boden to discuss your audio production needs.
Thanks for listening!