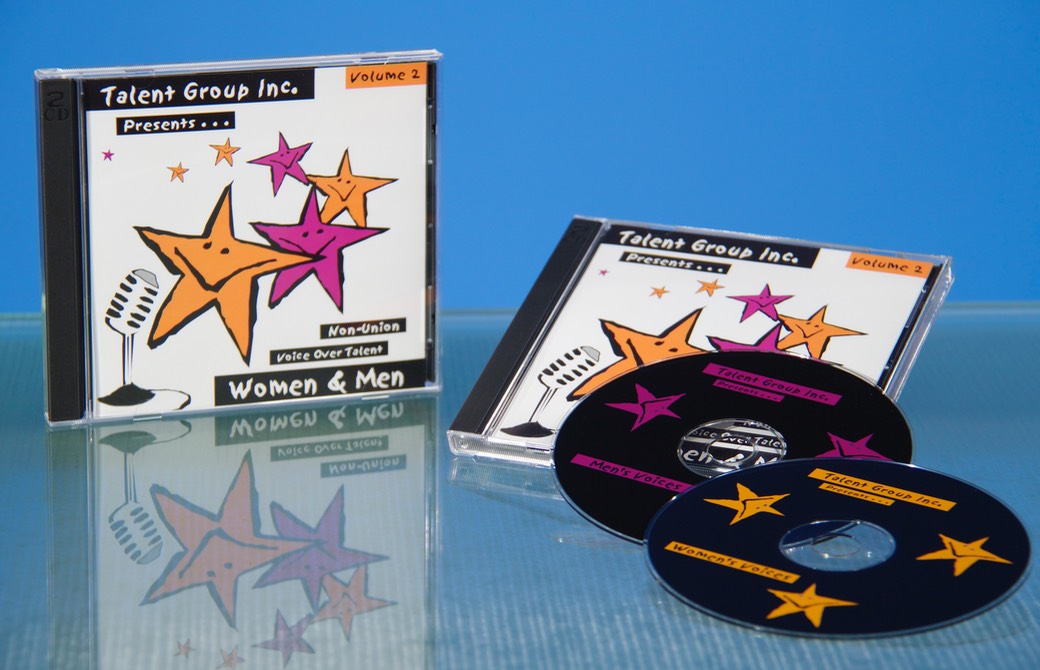 This 2-disc set features 118 tracks of professional voice-over talent demos. BodenWorks provided:
Audio editing, mixing, sequencing and mastering 
Art direction & design
4-color printing and component assembly
CD duplication and distribution
Click here to request a CD sample set.
Contact Brian Boden to discuss your audio production needs.
Thanks for your consideration!