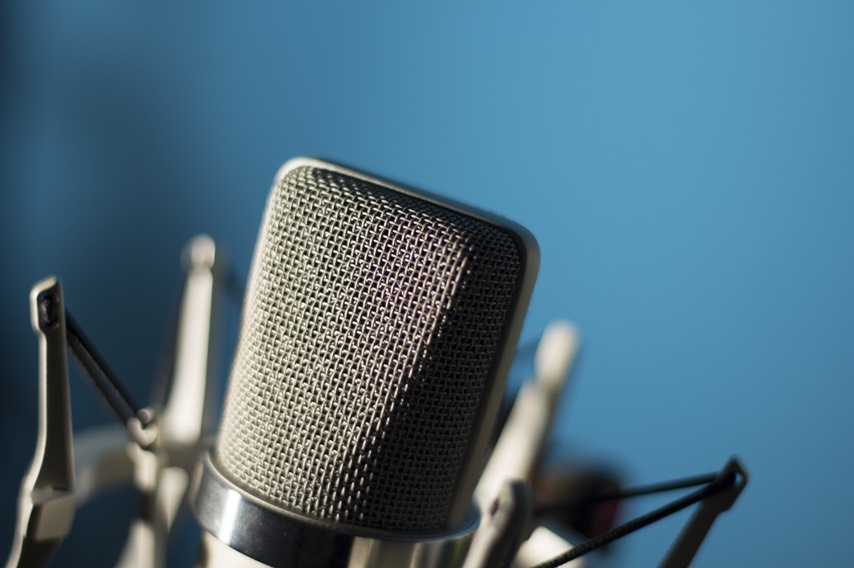 BodenWorks provides voice-over coaching lessons and comprehensive demo production to professional actors who are aspiring to successfully market themselves as VO artists in the industry.
Writer, producer, director Brian Boden coaches and mentors VO talent helping them to develop and strengthen their skills behind the microphone. 
Boden brings more than 35 years of industry experience and advice to each session, focusing on vocal technique, recording booth etiquette, script and character analysis, tricks of the trade, real world recording scenarios, confidence building, and more.
Below, you'll find a few samples of professional voice-over demos that have been directed, edited and produced by Brian Boden.
All of these professional voice-over artists are available for auditions and bookings via Talent Group, Inc.            Go to mytalentgroup.com, send your inquiry to agent@mytalentgroup.com or call 773-728-2288.
Contact Brian Boden to discuss your VO Demo needs.
Thanks for listening!